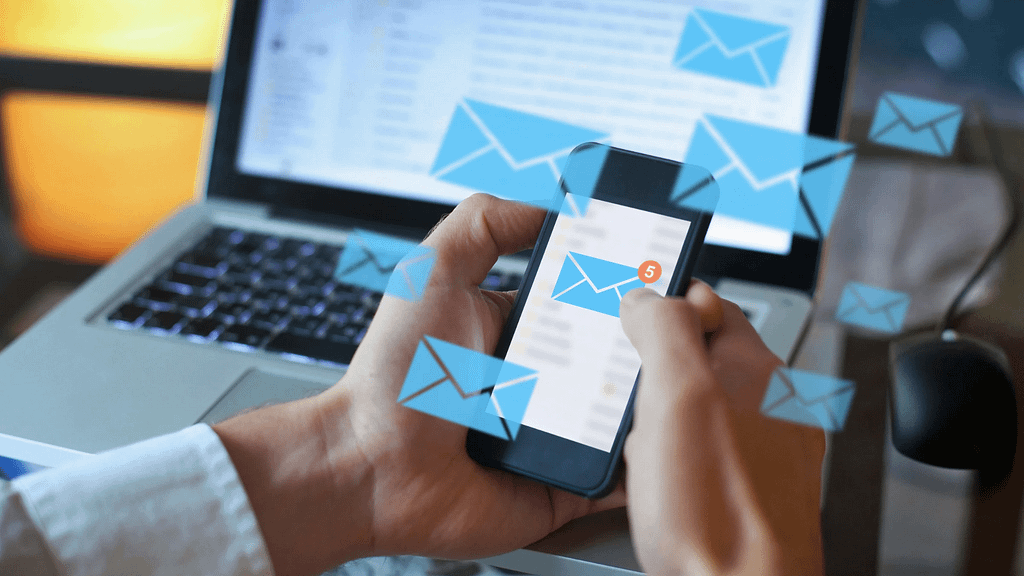 How many times do you receive cold email/cold messages everyday? How many of them ever caught your attention? Read more »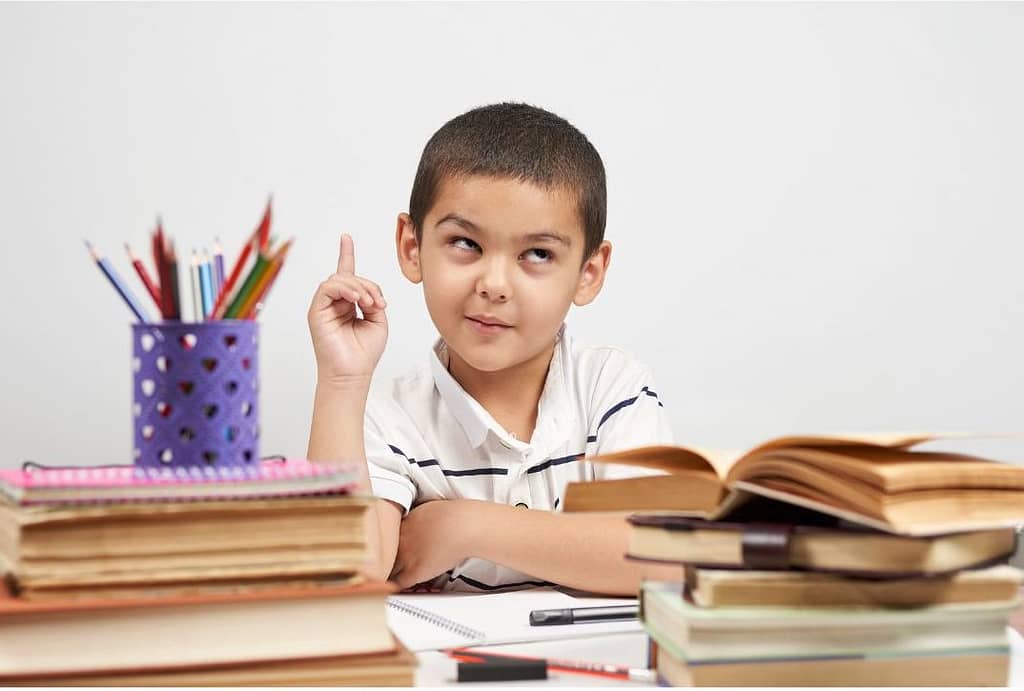 How do you feel when someone says "I know" after you comment on something?
Or do you often reply "I know" in a conversation? Read more »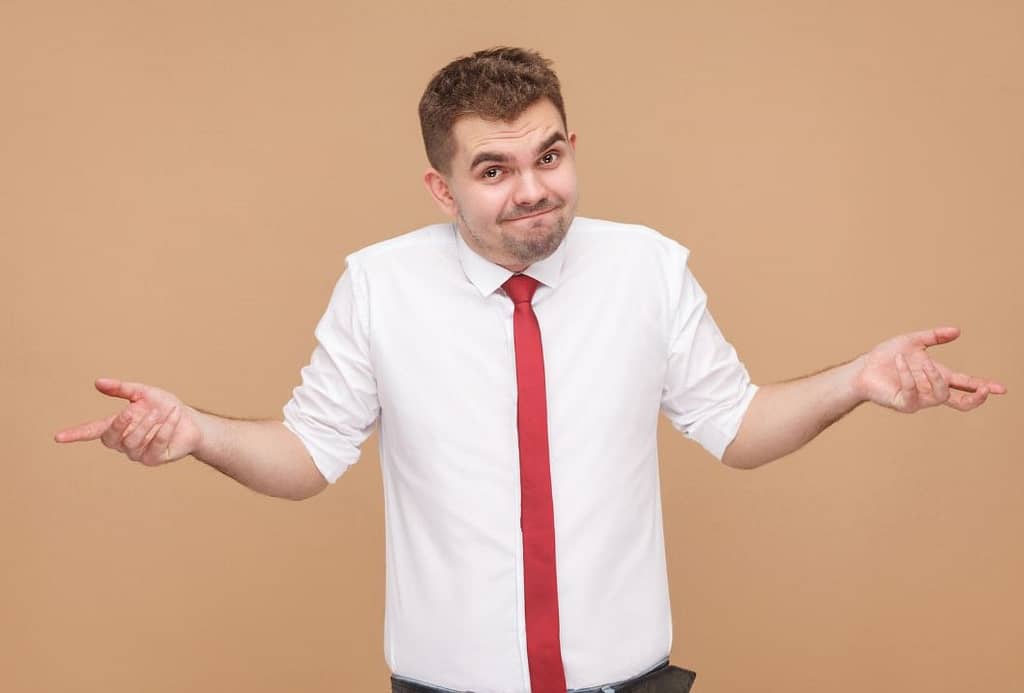 When was the last time you heard "I don't know"?
Was it from your team? Your client? Or even yourself?
When do you think people say "I don't know"? Read more »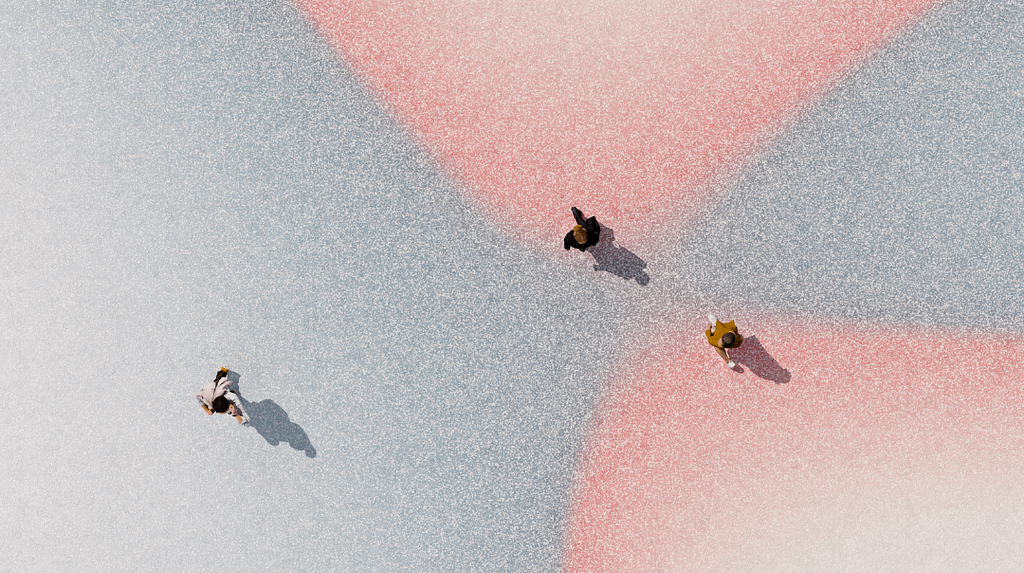 When it comes to networking, we jump straight into a number game: How many people did you talk to? How many connections do you increase on LinkedIn? How many followers do you get on Instagram or any other social media?
I was there too, until I was fed up with this marketing tactic. Read more »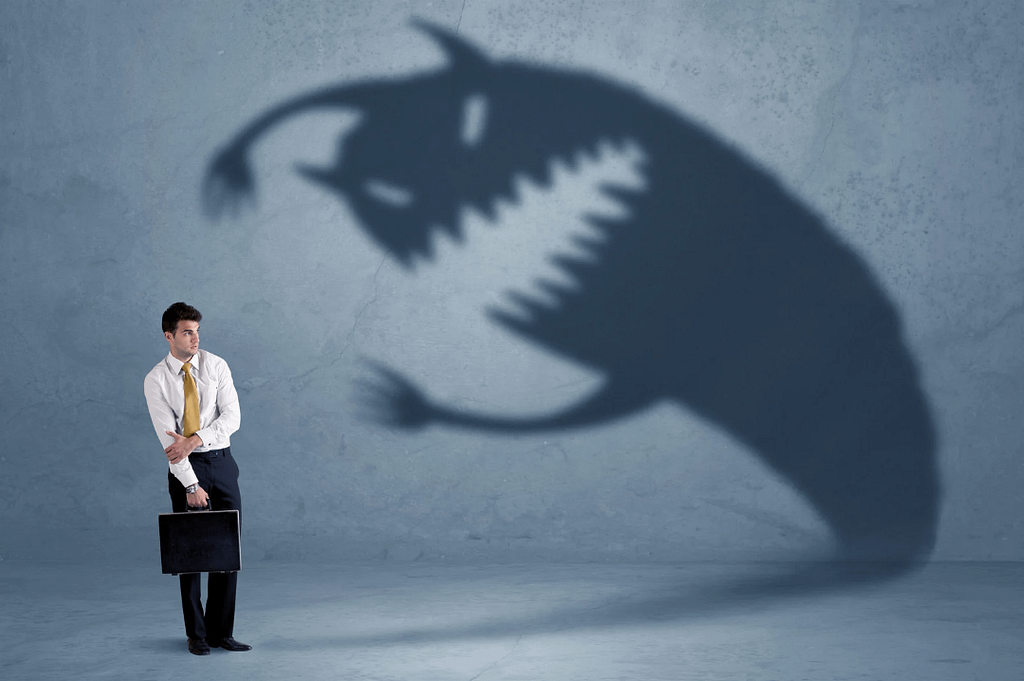 Entrepreneurs are usually seen as "courageous" or "fearless". It seems that fear is not an issue to founders or early stage business owners, or they simply just have enough courage to start something new. But is it really true? Read more »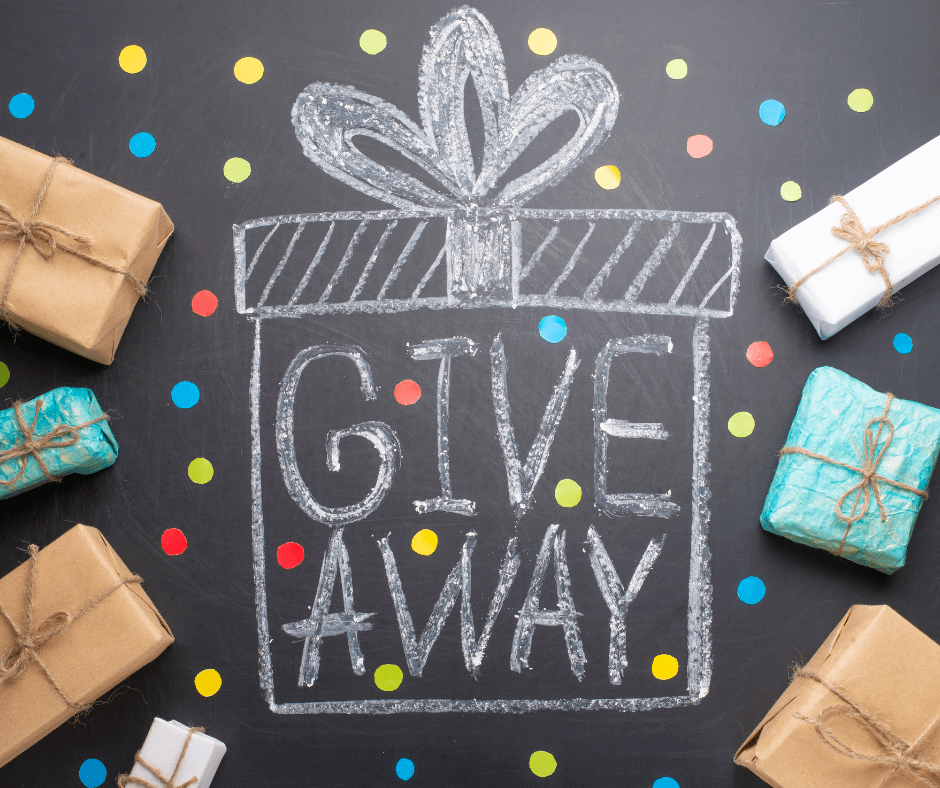 Every business owner has been through this. When you just started it out, you didn't feel right to charge or ask for your "standard rate". How can we be smart with free offer? Read more »
"Don't worry. Be happy." Did people say this to you when you are procrastinating?
You worry that others will criticize your work so you don't feel safe to deliver?
Do you need lots of Read more »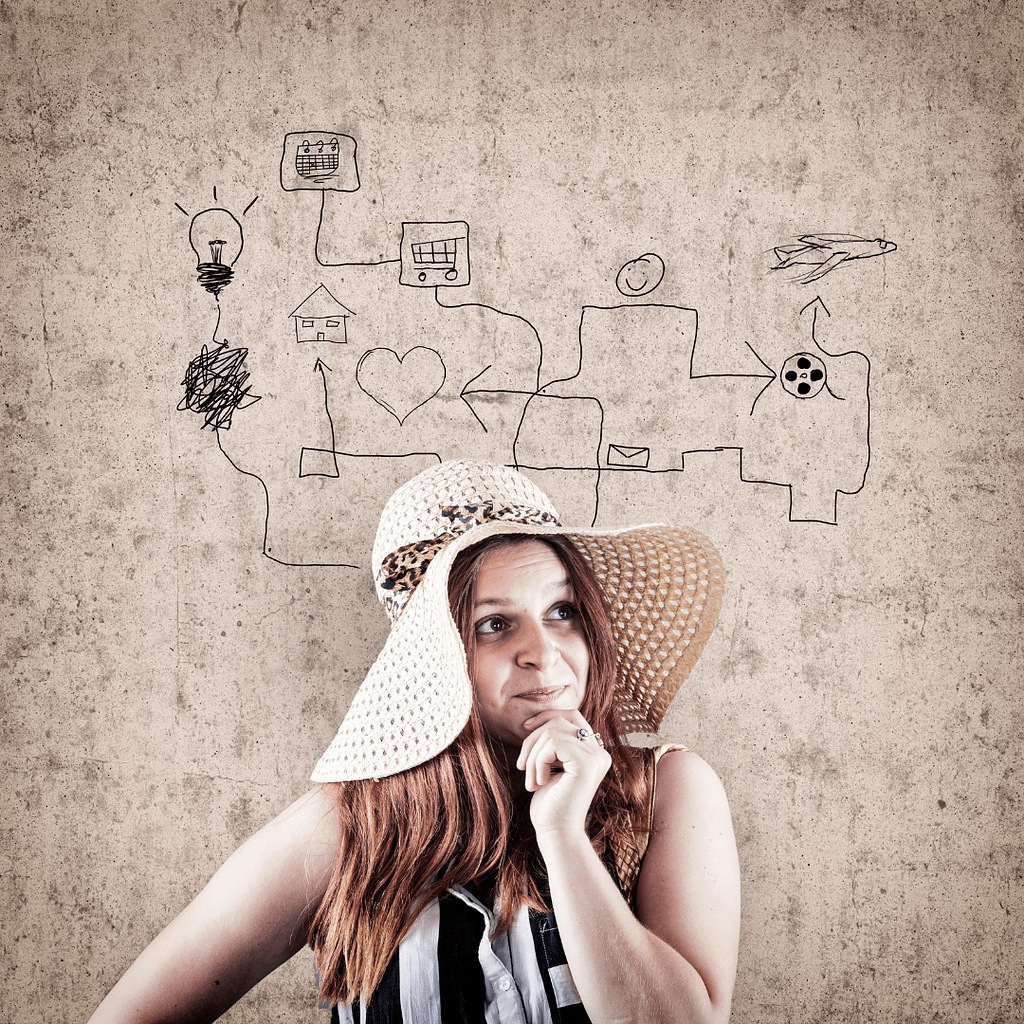 "I have a dream: My task will be done in no time and effortlessly."
Surely this is not what was said when people are daydreaming. But it was not missed in essence for Dreamers. Their procrastination is usually based on Read more »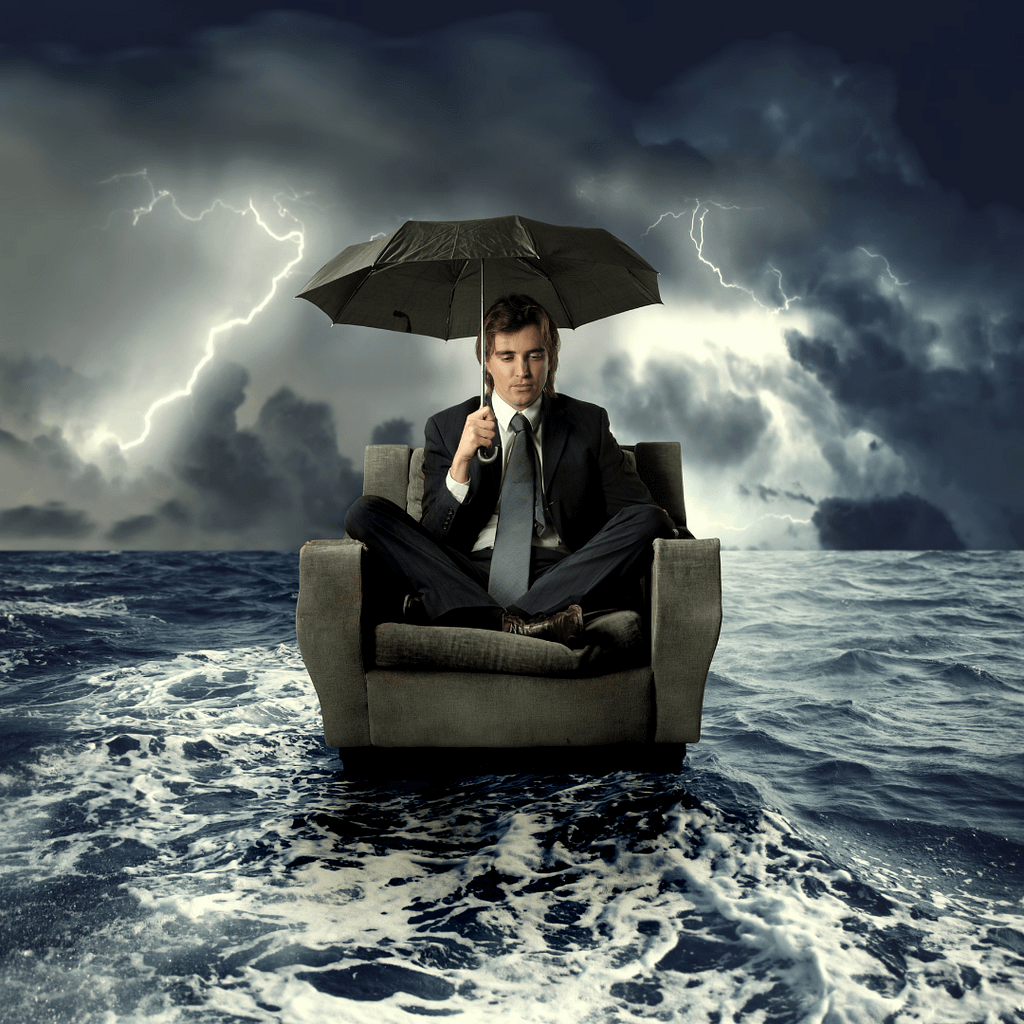 Like the Dreamer, Crisis-makers have a low threshold for boredom too. However the reasons they get distracted are quite different from the Dreamer – They need a sense of urgency to drive them. This might be due to a low level of Read more »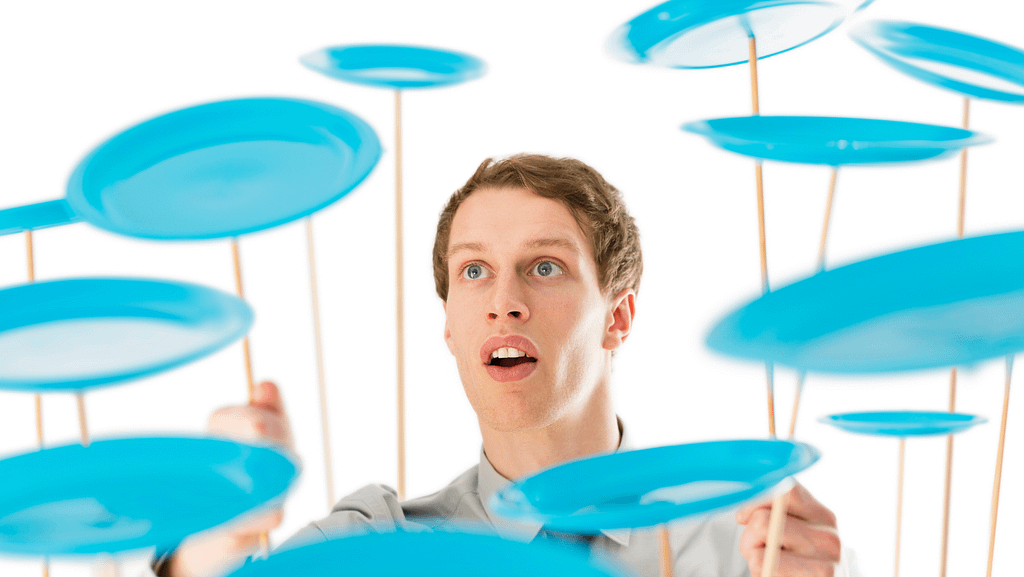 Are you proud to be a Highachiever?
Do you believe "going the extra mile" is the key to success?
You feel like you are at the center of lots of things (if not everything)?
Does it feel like Read more »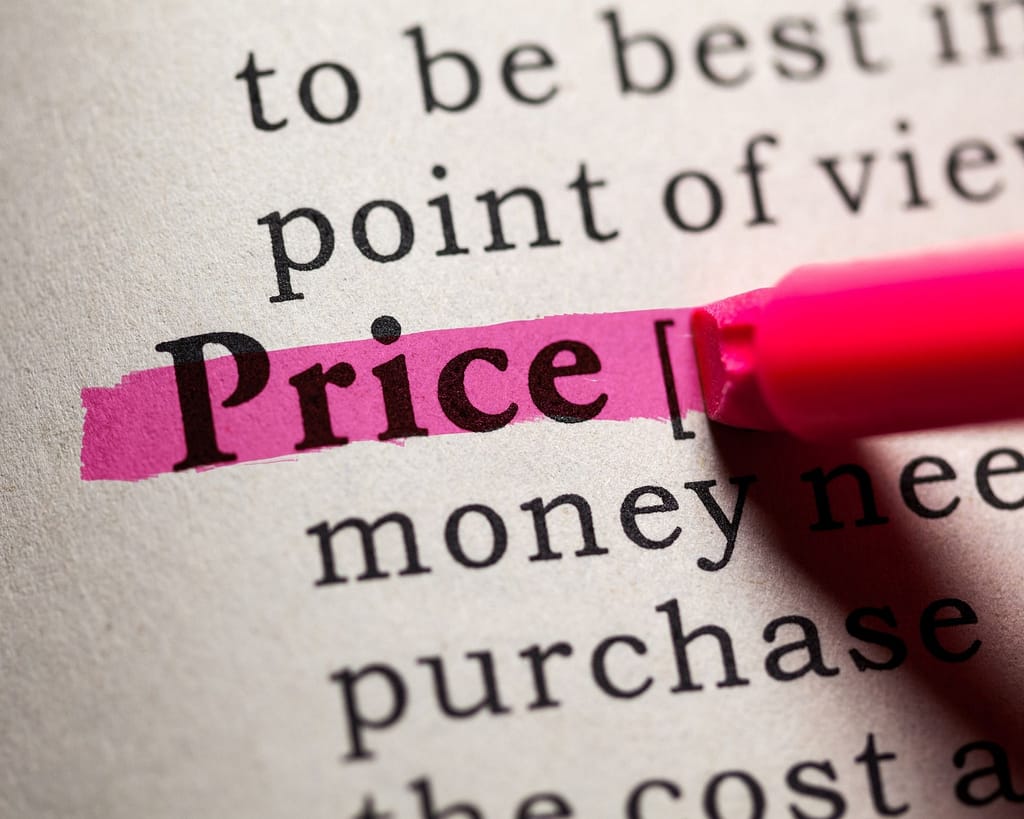 For many new business owners, pricing structure and offer design is probably the most critical question besides "Where to find my clients". The answers to it can be Read more »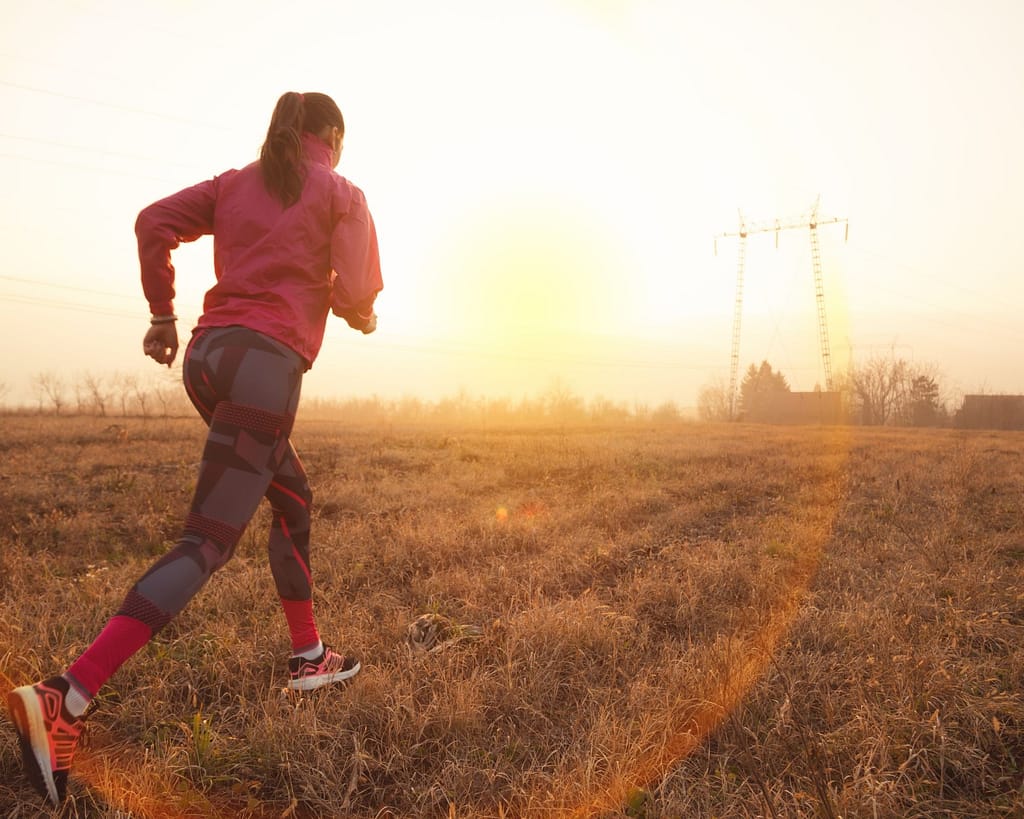 "I don't feel motivated." 😩
"I am not in the mood for it." 😩
Do you hear this a lot? Does it happen when you are on something important? You know the thing you want to do means a lot to you but you just can't find a way to Read more »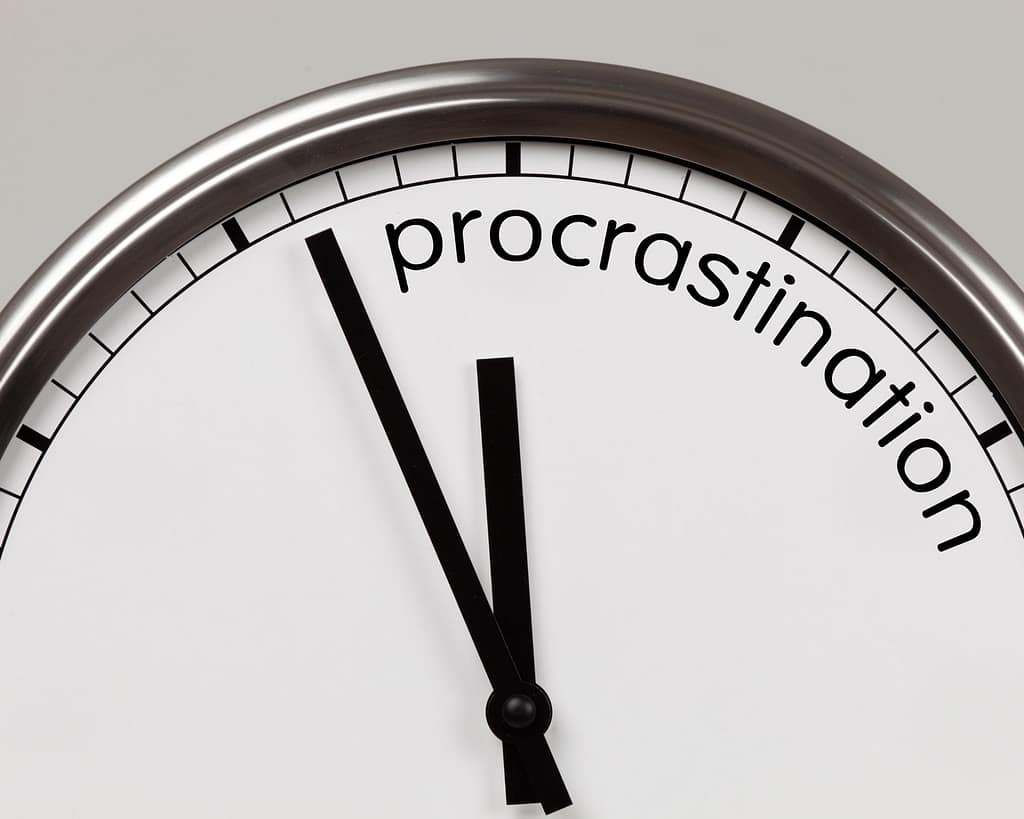 This is the confession of an ex-procrastinator.
I used to be a great procrastinator – a thief of my own time.
Like many people, "Perfectionism" is just an easy excuse for my low tolerance of frustration. I didn't want to fail or even risk the chances of "not getting things right right away". The result? Read more »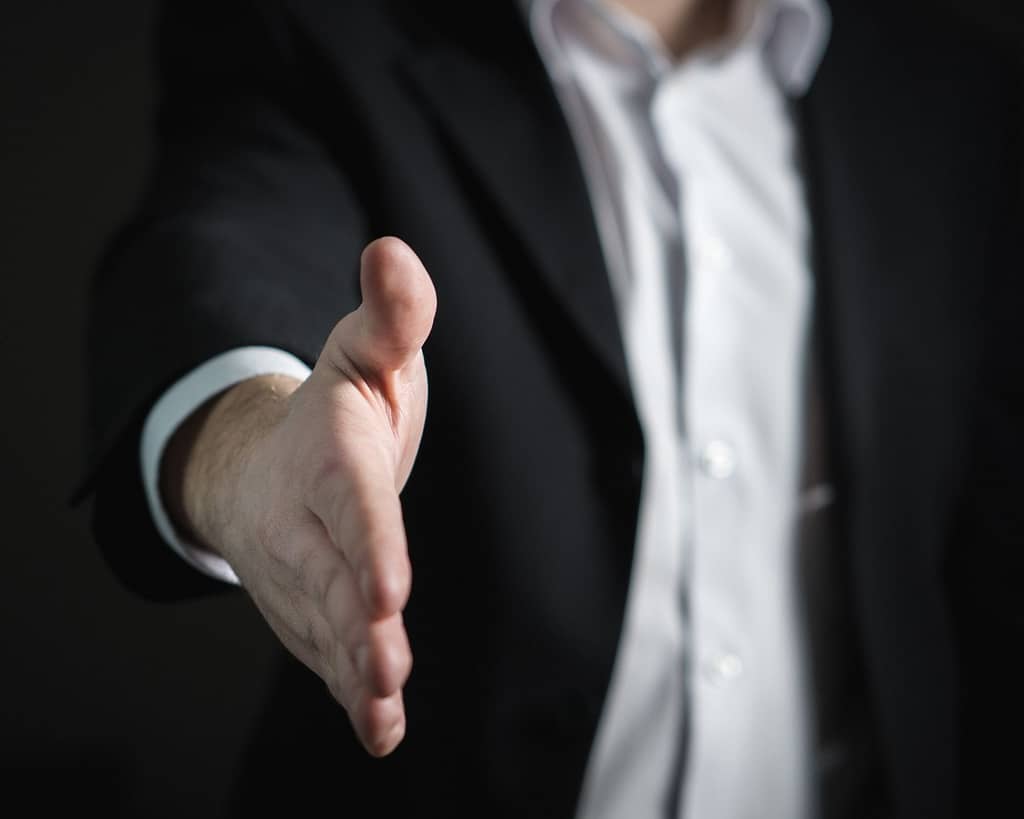 "I like to be my own boss, but I don't like to sell."
"I want to build my business, but I am not good at sales. I prefer to focus on my work."
Does that sound like Read more »
I have been to quite a few networking events for entrepreneurs and freelancers. No matter which business they are in, this was almost the number one question:
"How do you get Read more »
Join monthly newsletter and receive exclusive offers