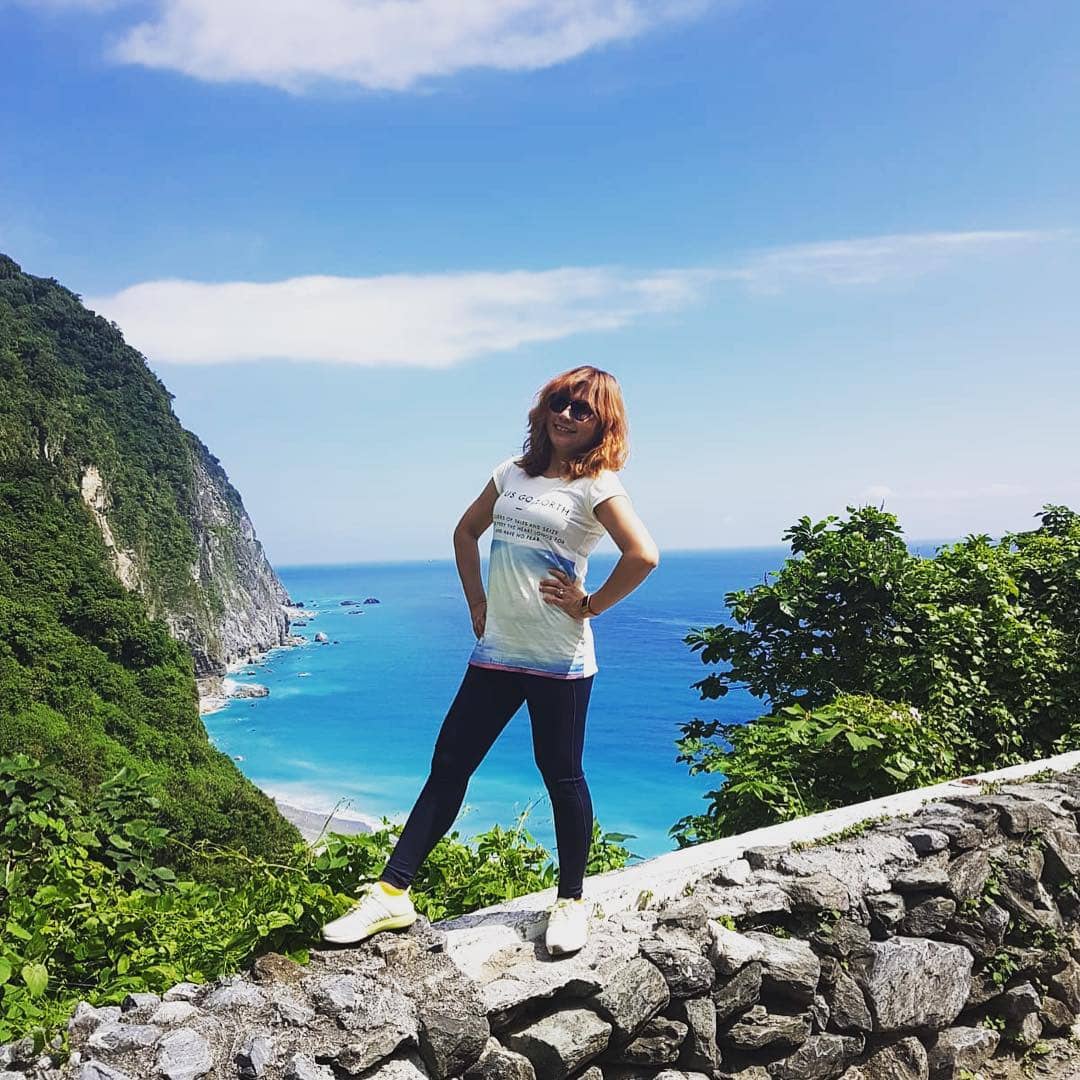 I inspire people because I
Observe & Serve
Ignitime Consulting is a qualified transformational life coaching practice based in Amsterdam. The founder Irene Verheijen is a Taiwanese Dutch medical professional who has an MBA from the University of Bath (ranked UK Top 2 MBA by The Economist) and an MSc in medical science. The name "Ignitime" is a combination of "Ignite" and "Time", that indicates the brand mission – Time to ignite. Through the coaching journey, our driven thinkers (aka. clients) will be lit up and regain the power towards their success.
The story of the founder
I am Irene Verheijen, MBA, business consultant turned transformational life coach, import Amsterdammer, entrepreneur, and adventurer. With a background in medical science and cross-continent work experience, I have been through several transformations in life. My diverse knowledge and professional skills have brought me to leading roles in various sectors in Europe and Asia. I have lived and worked in Taiwan, UK, Italy, Germany, and eventually settled in the Netherlands, my home. Most people know me as an international business/science hybrid. As a trained medical professional with MSc in medical science, I love to help people by nature. Supporting companies, organizations, and professionals to grow during transitions is my passion.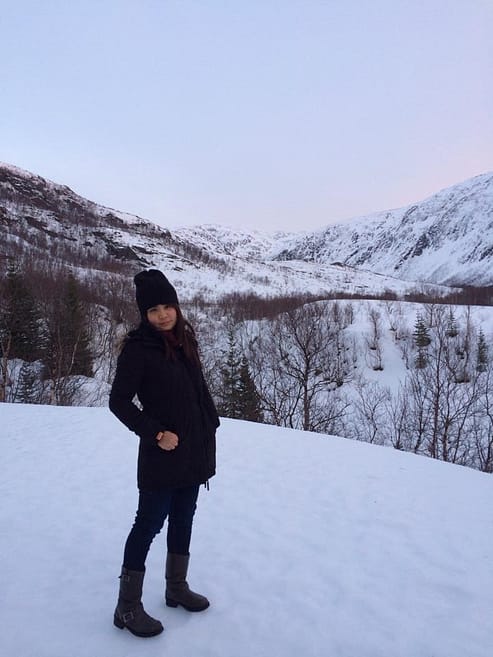 I had been an internal coach/mentor/leader in the corporate setting for more than 15 years. I love science and I also love to use my knowledge and skills to fix problems for others. Being driven and diligent has been always the norms in my life. Leading a multinational team across three continents and six time zones was my daily life. To my colleagues and business partners, I am their go-to person, someone who they can always count on. Nevertheless, that is only one side of the story. Going through burnout in corporate roles myself, I totally understand the work pressure of high achievers and how difficult it can be to be the woman who wants it all. Depression and anxiety were accompanied by success and a glamorous international career while imposter syndrome and perfectionism hit me. I knew I needed a change. Life is more than having a dream career and a great paycheck. I got to find a way to enjoy without sacrificing my health.
My medical and business background has developed my problem-solving thinking, but only until I came across transformational life coaching, I realized how I can use coaching to help myself and others. It has helped me and many others to see the blind spots and turn around the corner. Through the space and the process, coachees are able to guide their awareness to the core issue, gain energy and clarity, find the unique answer, and achieve their goals. The influence of coaching is substantial and I constantly see how much impact my clients can feel even after the coaching program. The mindset they have acquired carries out and works to the best of their interest.
Empathy and intelligence are the first qualities my clients notice about me. I work with ambitious Dutch and international professionals in tech/health/fitness/law sectors to achieve their professional or personal goals, such as being a successful leader, shaping career strategy, or getting fit physically and mentally. They describe me as a wise owl that has vision in the dark and a lighthouse to turn to when they are lost. I would like to consider that the coaching journey we share is the time to ignite, and my mission is to light up your important moments in life.
Besides being a member at EMCC(European Mentoring and Coaching Council) and NOBCO (Nederlandse Orde van Beroepscoaches), I am also coaching based on ICF (International Coaching Federation) accredited process and ethics. Although many could argue the differences between coaching and consulting, I find it useful to combine the structured components of professional consulting in my coaching practice, especially in a complex of various issues. My coaching style is encouraging and challenging, involving cognitive behavioural coaching (CBC), somatic coaching, NLP, Transactional analysis, positive psychology and Client-Centered therapy. There are more principles and models that can be applied based on individual needs. Every session is tailor made because no one is the same. The agenda is discussed in the session and decided by the client.
I offer both online and in-person coaching sessions. The in-person coaching is in the practice location in Amsterdam Oud west. When appropriate, the walk coaching session can also be a great option. The online coaching is open worldwide via Google meet or Zoom.