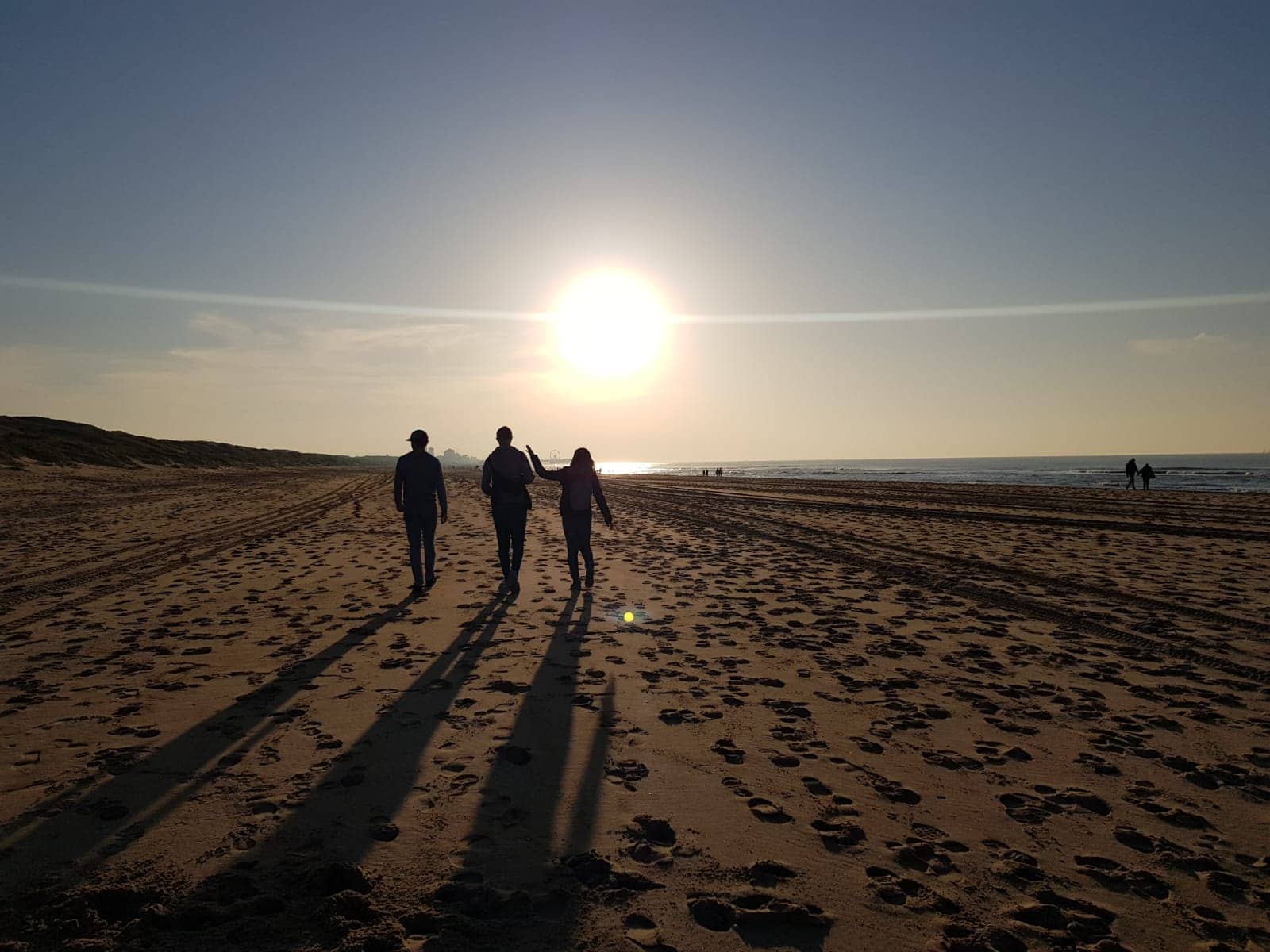 Ignite your own business
Own your future! The entrepreneurship journey can be challenging and dark at times, especially for side business owners who are trapped in a successful career and fear losing stability. When you find yourself stuck in unproductive thinking and hesitate to launch your business idea, Transformational Leadership Coaching provides you with a structured approach to help you unravel the tangle of your thoughts and take steps to start building the business you have always desired and truly own your future.
Bring your side business to life and help it thrive.
Be your own boss and truly own it!
Hello all
I am Irene Verheijen, entrepreneur, MBA, leadership/business coach from Dutch Enterprise Agency, import Amsterdammer, adventurer, and the founder of Ignitime Consulting. As a trained medical professional with MSc in medical science, I love to help people with analytic thinking and empathy.
Supporting driven and ambitious professionals to transform from an experienced leader to a purposeful business owner is my biggest passion.
We are on the mission to help bring more amazing services and products to the world and serve society even more.