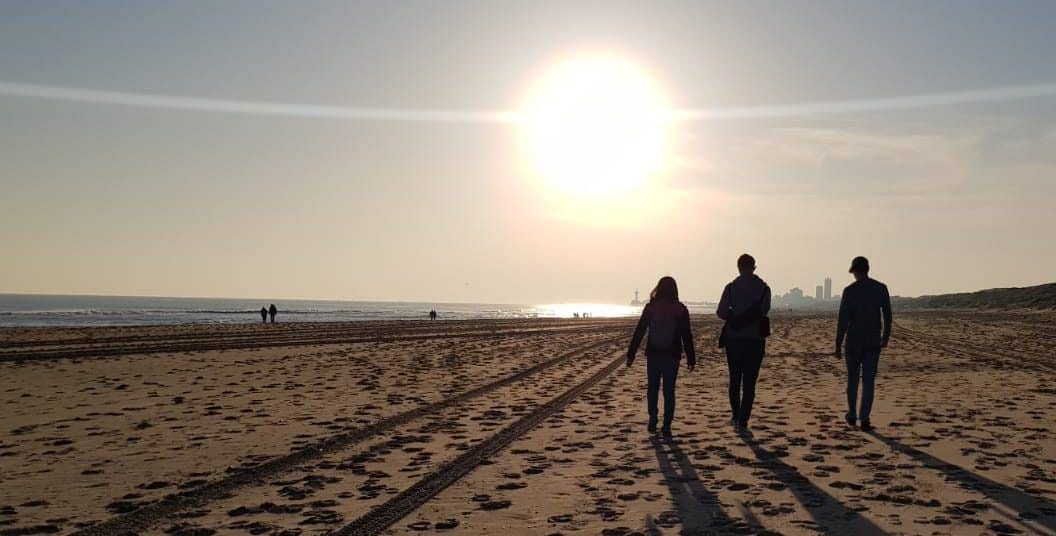 Ignite your business.
Own your future!
Escape the corporate grind and be your own boss. Let us guide you on the path to freedom and success.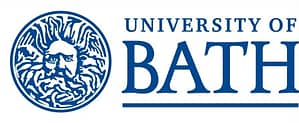 Be your own boss and truly own it!
Hello all
I am Irene Verheijen, entrepreneur, MBA, leadership/business coach from Dutch Enterprise Agency, import Amsterdammer, adventurer, and the founder of Ignitime Consulting. As a trained medical professional with MSc in medical science, I love to help people with analytic thinking and empathy.
Supporting driven and ambitious professionals to transform from an experienced leader to a purposeful business owner is my biggest passion.
We are on the mission to help bring more amazing services and products to the world and serve society even more.